Land between Schilling Blvd. West & East
As the prime piece of Schilling Farms, this 37.5-acre mixed-use centerpiece is slated to contain multiple uses, such as office, commercial and residential, while organizing the different uses in a way that seamlessly integrates the neighborhood into a walkable, mixed-use village center.
SITE PLAN
View property site plan.
VIEW
COMMUNITY OVERVIEW
View this property's community page and other properties.
VIEW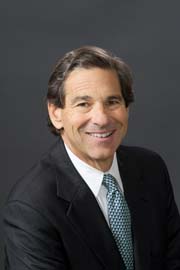 Property Details
Address
1190 Schilling Boulevard East, Collierville, TN