Southwest Corner at Schilling Blvd. & Schilling Blvd. West
Located at the southwest corner of Schilling Blvd. and Schilling Blvd. West, this prominent mixed-use 3.8-acre corner site in the center of Schilling Farms is ideal for office use.  Within a short walk of the Schilling Farms YMCA, the site also adjoins the world headquarters of Helena Chemical.
SITE PLAN
View property site plan.
VIEW
COMMUNITY OVERVIEW
View this property's community page and other properties.
VIEW
Relevant Documents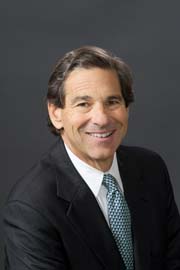 Property Details
Address
225 Schilling Boulevard, Collierville, TN 38017