225 N. Humphreys Boulevard
Eaglecrest at 225 N. Humphreys Blvd. is a 194,000-square-foot regional office building built by Boyle for the United States Postal Service. It houses many governmental agencies in a park like setting. Designed by Cooper Cary, the building features varied colors of brick and high performance mirrored glass.
COMMUNITY OVERVIEW
View this property's community page and other properties.
VIEW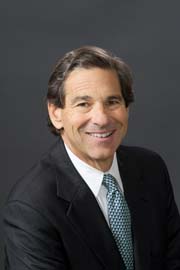 Property Details
Address
225 North Humphreys Boulevard, Memphis, TN